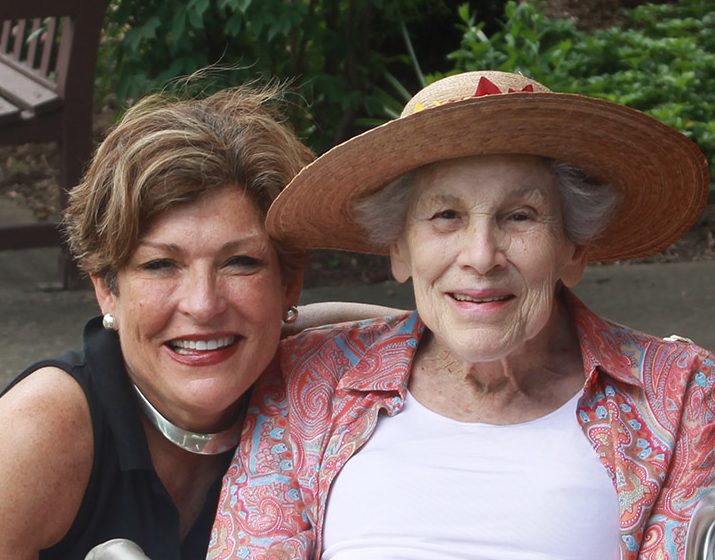 OUR COMMUNITY
There is No Place Like The Danish Home
The Danish Home is a home in the very best sense. Open to people of all backgrounds and heritages, we are an intimate, boutique community in the lovely, historic neighborhood of Norwood Park where we laid our roots nearly 130 years ago. Some of our residents are new to us; some are the children and relatives of those who lived here before. Others are former staff members who wouldn't make their home anywhere else. Still others are already planning to move to The Danish Home when the time is right.
Explore the Difference
Home for life. The Danish Home's commitment to a continuum of care assures that residents can be part of our community throughout their lives – from independent living through catered living and 24/7 nursing care. Those who are eligible for independent living may choose our entry fee option and receive "The Danish Home Advantage," whereby they may receive charitable care within our budget.
Healthcare for all levels. Led for over 20 years by a board-certified, Harvard-educated geriatrics M.D., The Danish Home's medical team offers loving, personalized care from registered nurses and healthcare professionals around the clock. Residents also have access to a physical therapist, dietitian and podiatrist.
Staff longevity. Many of our staff members have been at The Danish Home for over 10 years, some more than 20. In today's world of high staff turnover, a record of long-term employment in senior living is exceptional and rare. "I have spent almost half of my life at The Danish Home," said one of our registered nurses who has been here for over 20 years. Another, who has also worked at The Danish Home for many years, said: "When there's continuity in the care of residents, we really know their progress and can tell right away if there are any changes in their status."
Extraordinary dining. Our talented chef has served The Danish Home since 1999. He and his culinary team create delicious, nutritious meals tailored to individual tastes and dietary needs. Residents, who all dine together in an inclusive setting, agree that food at The Danish Home is outstanding. According to one of our residents, "I have no complaints about anything at The Danish Home…except maybe that the food is too good!"
Engaging lifestyle. The many activities, outings and events regularly on The Danish Home calendar foster friendships and engage mind, body and spirit. Our staff and resident life team take part and join in the fun, too.  "We know our residents and their families so well," said our director of resident life. "We have very little staff turnover, and we are all very close. A lot of senior communities say that, but here it's really true. You don't see that often in larger, more institutional environments."
Not-for-profit care model. As a not-for-profit community, The Danish Home is mission-focused, not money-focused. As such, our residents and generous donors are investing in values and focused on the future, supported by excellent financial stewardship.
Affordability. The Danish Home is competitively priced within the Chicago senior housing arena, while offering a superior boutique living experience. There are no mandatory entrance fees and we offer flexible, negotiable payment options that suit individual needs, rather than bundling a pricey package of potentially unnecessary services.
Hygge.  While it has gained popularity around the world, "hygge" is a Danish word that means cozy and comfortable. Hygge perfectly defines The Danish Home, where a sense of well-being, safety and belonging makes for happy residents all year long.
We Are Family
The Danish Home is so much more than a retirement community; it is a family. All residents, from all levels of care, dine together and engage in activities that foster close bonds quickly. For decades, The Danish Home has been a cultural center and historical icon for Danish-American people and organizations in the Chicagoland area. Our festive annual events are akin to extended family picnics and celebrations, bringing together people of all ages and creating lifelong memories.
While our building and operations have undergone several improvements over the years, with more on the near horizon, our dedication to the values we've held since our founding in 1891 remains.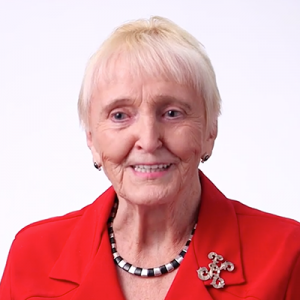 "The minute you step inside you have the 'hygge' feeling."
 – Krista Nielsen, Resident
Call today to learn more or to schedule a visit
773-775-7383, Ext 4