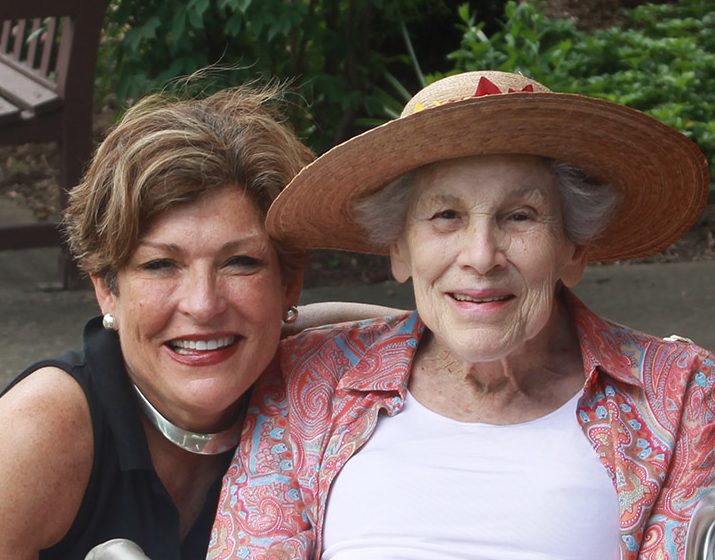 OUR COMMUNITY
There is No Place Like The Danish Home
The Danish Home is a boutique Continuing Care Retirement Community nestled in the quiet Chicago neighborhood of Norwood Park. We were established in 1891 by a group of 12 Danish women dedicated to providing loving and dignified care for aging Danes.
The Danish Home now welcomes residents of all backgrounds, while maintaining its dedication to upholding Scandinavian values including:
Hygge – hospitality, friendship, closeness…the wish to make everybody feel comforted, cared for and loved
Lykkexc – happiness
Fortrøstning – optimism, reliance and trust
Residents of our retirement community enjoy fun outings, engaging activities and warm get-togethers with their friends.
Our comfortable apartment suites are just steps away from our inviting public spaces, which promote visiting with friends and family, celebrating special occasions, enjoying our delectable fare, attending fascinating programming, and more.
Our beautiful park-like setting is the perfect venue for summer picnics and parties.
Most important of all, no matter how your circumstances may change, you are in the right place and never need to go anywhere else. We offer continuing care, including independent living, catered living/memory support and skilled care, all under one roof.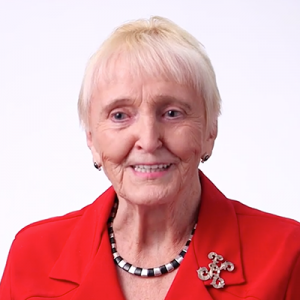 "The minute you step inside you have the 'hygge' feeling."
 – Krista Nielsen, Resident
Call today to learn more or to schedule a visit
773-775-7383, Ext 4