Boutique Senior Living at
The Danish Home
Where No One Is a Number and Everyone Counts
Everyone says they offer personalized care, but The Danish Home really does.
Our boutique community of smaller resident occupancy allows us to focus much more on each individual resident, truly treating them like the family they are.
Greater personal attention, closer connections – because we can.
Contact us to see the big difference
smaller occupancy can make for your loved one.
Contact Us Today
There's so much to discover about our boutique retirement community.
For more information about The Danish Home, simply complete the form on this page, and we'll contact you.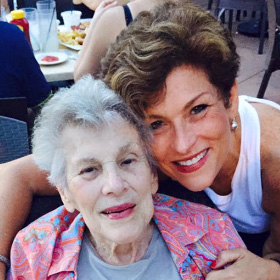 "We could not have found a better home for our mother than The Danish Home. The level of nursing care, attention to detail, and overall cleanliness is truly outstanding."
 – Anne Mickey, daughter of resident