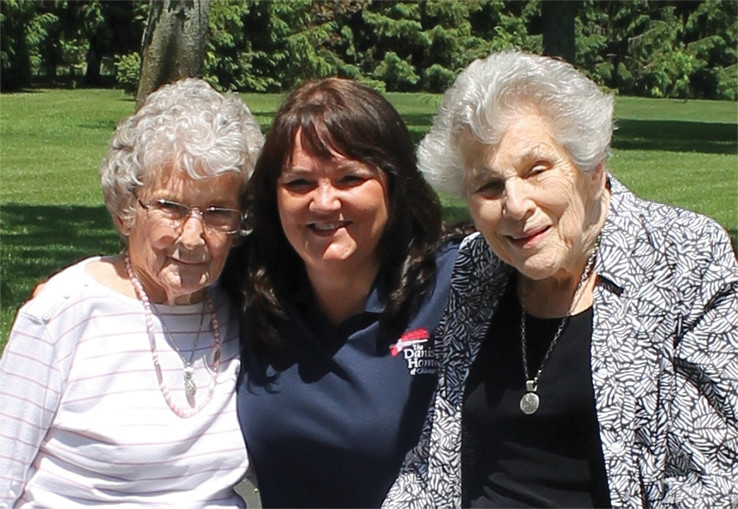 OUR COMMUNITY
Our Care Concept
As a boutique Continuing Care Retirement Community, The Danish Home provides the opportunity to live an independent and active lifestyle while guaranteeing higher levels of care, should your health needs change.
The Danish Home offers independent living, catered living/memory support and skilled nursing, all under the same roof. Furthermore, independent living residents who are under the weather are allowed to stay in the Health Care Suite, which is also available to those who need more extended care or are recovering from surgery.
At The Danish Home, we value dignified, high-quality care. Health care at The Danish Home promises:
A professional team, supervised by Dr. Deborah Geismar, medical director
Access to our physical therapist, dietician and podiatrist
Caring nursing professionals with an impressive record of longevity at The Danish Home
Harvard University Medical School graduate Dr. Geismar is board-certified in geriatrics. "I think The Danish Home is a model for what older adult resident care should be in this country," she said.
Hands-on Care 24/7
Our model of matching health care professionals on shift with a small group of residents, serving as their primary caregivers, assures familiarity with each individual patient. "The nursing staff sets the tone. They are caring, competent and personal. They really know the residents and are very dedicated," said Dr. Geismar.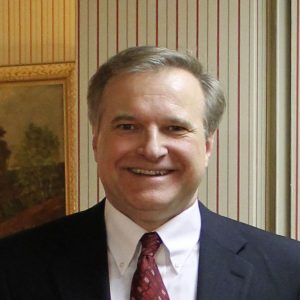 "Everyone at The Danish Home plays a role in the well-being of our residents. We have created an environment that nurtures
good health and independence to the best of each resident's capability."
 – Scott Swanson, President/CEO
Call today to learn more or to schedule a visit
773-775-7383, Ext 4