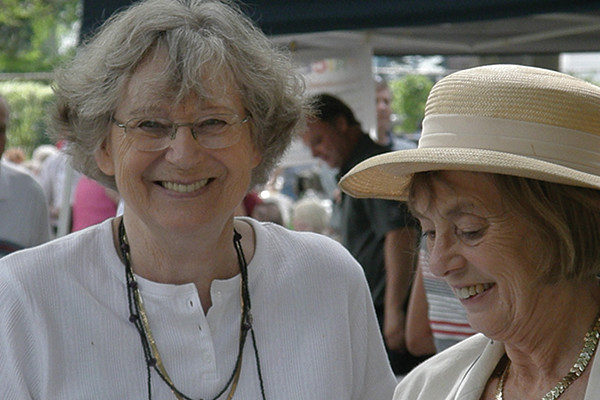 LIFESTYLE
Services and Amenities
From housekeeping to hairdressing and shopping, you can take advantage of a wide range of conveniences, all under one roof.
Your apartment will be cleaned and bed and bath linens changed weekly.
Need a light bulb changed or a leaky faucet fixed? Our maintenance staff is eager to help you with repairs as well as arrange furniture and hang pictures.
The housekeeping staff is happy to do your laundry, or care for your own clothes, if you prefer, in our convenient laundry room. We'll also help with dry cleaning, mending, and alterations.
Our salon offers washes, sets, haircuts and permanents for men and women.
Our business office can handle your mail, arrange for transportation, or set up an in-house bank account for incidentals.
Our convenience store offers basic toiletries, greeting cards, gifts, Danish crafts, accessories and more. Looking for something special? Our staff is happy to help.
Our lovely guest room is available for out-of-town visitors.
Stay fit!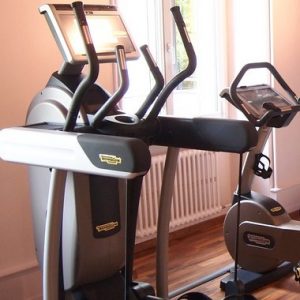 A personal trainer in our on-site fitness center will assist you in developing a routine or help you use our exercise equipment.
Walking indoors in our protected hallways or outdoors in our beautiful garden is another lovely way to stay in shape. (Nine brisk laps around the garden sidewalk make up a mile!)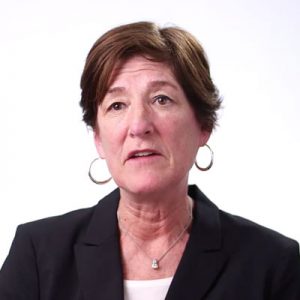 "Quality of life is extremely important We offer in a unique way because they feel more at home."
 – Dawn Jensen, BOARD MEMBER
Call today to learn more or to schedule a visit
773-775-7383, Ext 4