Birthday Celebrations – CLOSED TO OUTSIDE VISITORS
On the third Wednesday of each month at 2 p.m., we welcome all who had a birthday in that month and those who want to wish them well to The Danish Home for our monthly birthday celebration.
Sunday Coffee – CANCELED UNTIL FURTHER NOTICE
Every Sunday at 2:00 p.m. coffee hour is held at The Danish Home.
For more information please call (773) 775-7383
Women's Auxiliary Fundraiser:
Drive-Thru Frikadeller Lunch to Go – Pick Up at The Danish Home
And Virtual Silent Auction
Saturday, May 15, 2021  11 a.m. – 1 p.m.
INVITATION
ORDER FORM
LUCKY CHANCES
This "COVID friendly" special event will be a Frikadeller Drive-Thru Lunch at The Danish Home), plus an opportunity to order baked goods and other items in advance. Deadline for reservations is May 7; please contact Karen Nylen-Swidergal at 847-525-0307 for reservations and information.
A Virtual Silent Auction will run May 7 – 14; prize pick-up is on May 15. Stevie Swing will entertain us via ZOOM from his home studio at 3:00pm on May 15. If you would like to donate an auction item/basket, please contact Linda Steffensen at lindasteffensen2019@gmail.com or 847-882-2552. Thank you!
Summerfest 2021 – June 26th
We are hoping against all hope that we can proceed with our annual Summerfest event in the tradition we're used to – in person and open to the public! With that in mind, we are planning our summer festival for Saturday, June 26, 2021. The theme will be "Saturday in the Park," featuring a great Chicago cover band and all the food, fun and festivities we've missed so much. Stay tuned for further details.
PLEASE NOTE: Due to the coronavirus, Summerfest 2021 is contingent upon permission from the city of Chicago.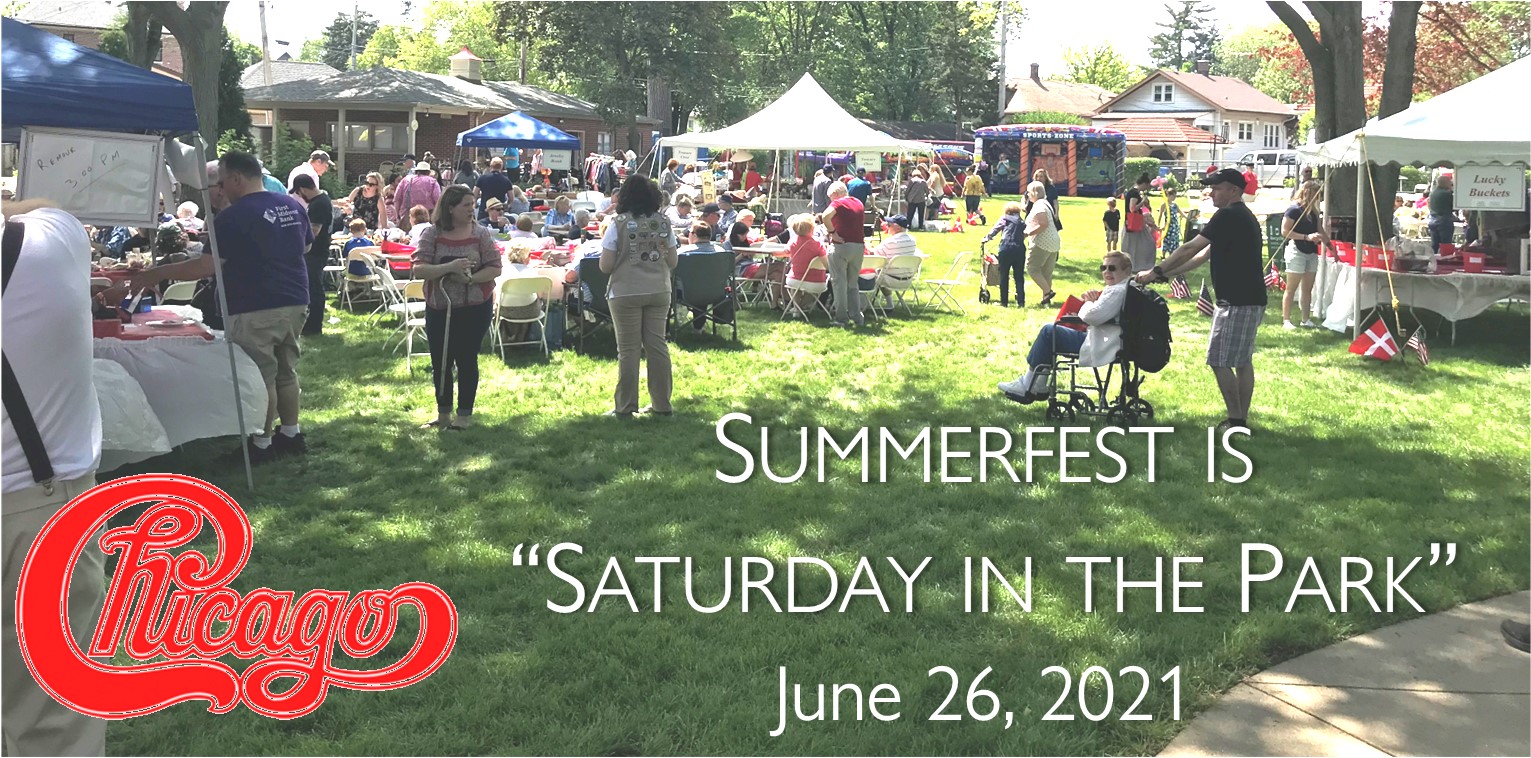 The Danish Home Activity Calendar
Click below to access The Danish Home Resident Life calendar for current and previous month's activities and to see all the festive and fun things we have going on. If you would like to volunteer to accompany The Danish Home's activities director on an outing with residents, please contact Robin Decker at robin@danishhomeofchicago.org.
PLEASE NOTE THAT DUE TO PRECAUTIONS SURROUNDING THE CORONAVIRUS, ALL CALENDAR ACTIVITIES INVOLVING OUTSIDE VISITORS ARE EITHER CANCELED OR CLOSED TO VISITORS.
Past Events
Our "Fall Fest with a Twist" on November 1 was a fabulous first – we served 87 cars over 230 Frikadeller dinners, plus deli and bakery items, too! Thank you for your support! Read more about it here.
The Danish Home Foundation's 2020 vritual online Benefit on September 19 was a great success! 
Watch or rewatch it here
Click here to see a list of our generous 2020-2021 sponsors
The Danish Home's Virtual online concert with Mads Tolling on May 21 was also a great success!
Watch or rewatch it here
Click here to learn about the Women's Auxiliary